QTego Online Bidding
Once again, our charity silent auction will be available online and enabled for smart phones. Don't want to miss a bid on your favorite item? Click on the QTego logo below to visit our online auction portal and register or bid on items now. You won't even need to be at the event to bid and you can stay up to date with text notifications.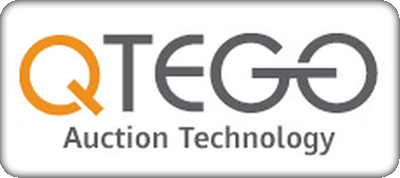 Once there, you can register and sign in to the auction and view the full gallery of silent auction items available for bidding. You can also view the gallery of live auction items that will be available for bidding at the event.
Following are simple usage instructions for text and Smart Phone bidding.
Text Bidding Instructions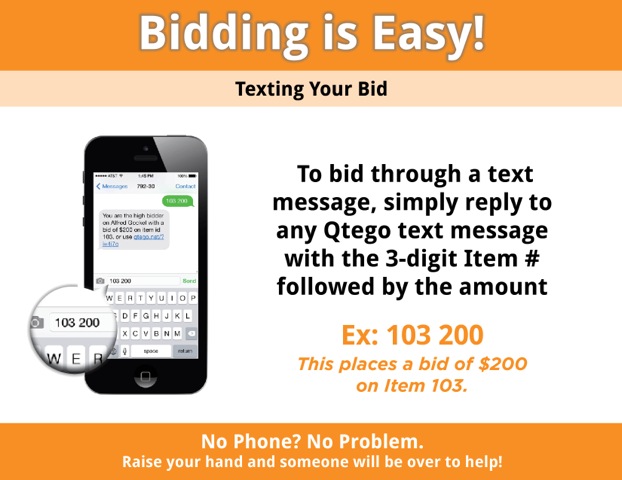 Online Bidding Instructions